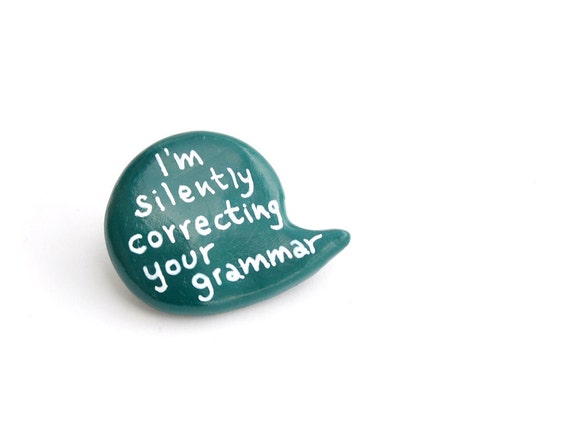 Leo
was found on a beach. He was paralysed and was dragging his back legs behind him. Maegan set up a Gofundme page for help in supporting this little guy...
read more
to find out what happened. It's got a wonderful ending and if you've ever doubted that dogs can smile then just look at the contrast between the first few photos and the last.
Not only is
Sophie
an absolute sweetheart but she also creates some really sweet jewellery. This
Movember ring
is so cute!
Anna Widya
creates some of the greatest looking meals for her children. I don't think I'd want to eat them though.
Game of Thrones bauballs
on our tree?... Nah!