Pretty dogs
in pretty flower crowns!
Look at
this duvet
! Look at it! Isn't it the most beautiful duvet you've ever seen?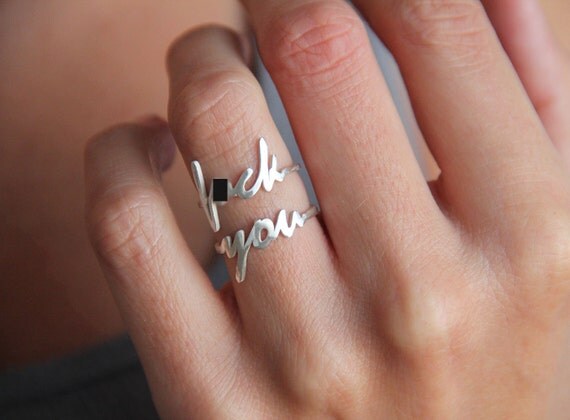 I seriously need
these
rings in my life. They're amazing!
How amazing does
Charissa's
hair look?
RACCOON RING
. AMAZING RACCOON RING.
This
bag is beautiful. I am on the verge of clicking "buy" as I write this.
This
mermaid illustration is amazing.
So
Dave Grohl
wins the ASL ice bucket challenge!
this
picture from Katy's trip to London. The more I look at it the more I love it! The bridge looks so beautiful!
Cat bum necklaces
have to be the greatest thing ever, right?